Enjoy the South Tyrolean kitchen in Fiè allo Sciliar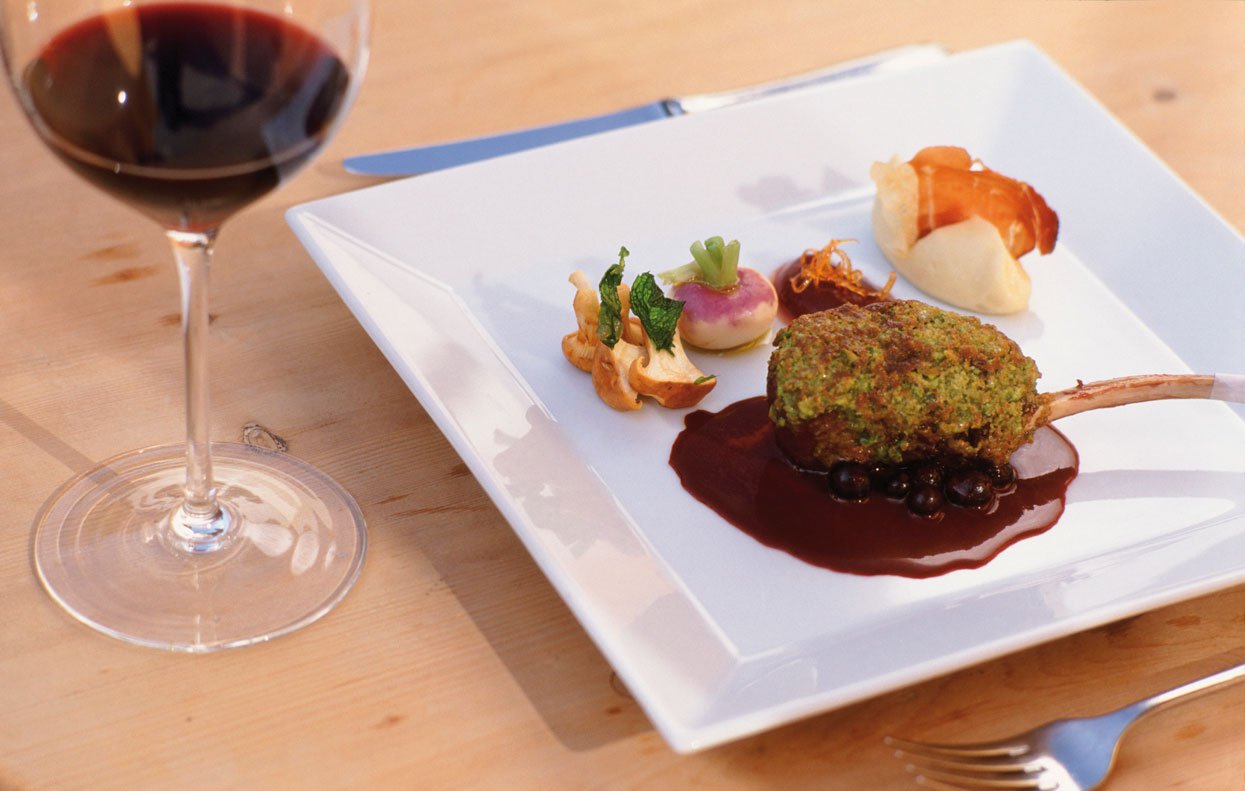 In Fiè allo Sciliar, you may enjoy the traditional South Tyrolean cuisine and Italian dishes. Just a few minutes' walk from your accommodation, you will find taverns, restaurants and pizzerias that will delight you with their high-quality food. The restaurant Gasthof Kircher in Umes serves regional cuisine, while the Bar Café Flora in Fiè offers coffee, ice cream, and cakes.
Autumn is the time for Törggelen, when the local taverns serve young wine, grape juice, roasted chestnuts, and sweet donuts.
In Fiè allo Sciliar, the culinary event "Kuchlkastl" takes place since 1978, where cooks interpret traditional dishes, such soup, noodles, and mutton in a whole new way. The combination of good food, excellent wines and a great entertainment programme inspires both locals and holidaymakers.
Discover the taste of South Tyrol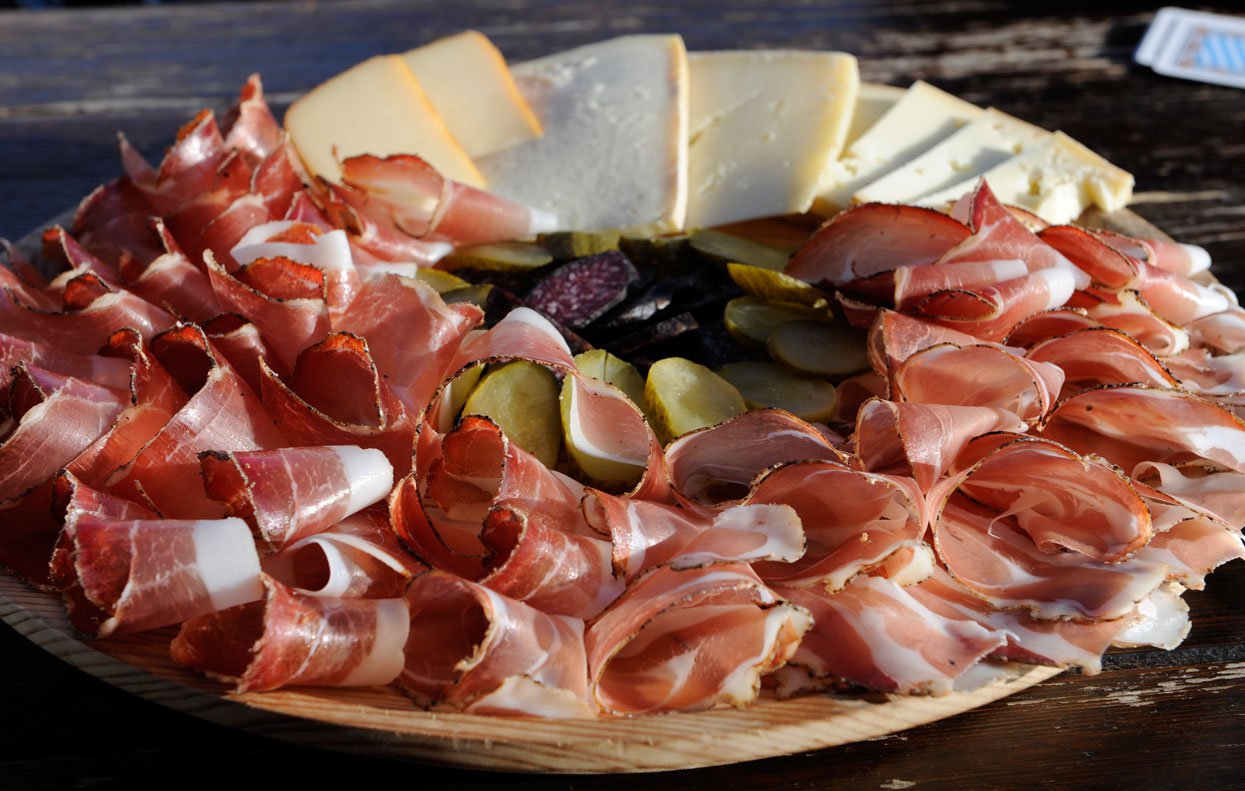 Of course, in South Tyrol you will enjoy great food not only in the autumn. The Tavern Wassererhof offers a variety of hearty dishes, such as "Graukäseknödel" (cheese dumplings), "Speckkrautsalat" (coleslaw with bacon) and "Gerstenrisotto" (barley risotto), accompanied by fine wines, such as Sauvignon and St. Magdalener.
The lodge Tuffalm is just a stroll away from your accommodation and is considered one of the best alpine huts in South Tyrol. Furthermore, the Stube at the Berggasthof Hofer Alpl offers guests hearty snack plates (Marende) and homemade apple strudel.
The Blind Test Sensorium in Fiè allo Sciliar offers a special experience. Here, individuals and groups of six to ten people may participate in wine and sensorial seminars in the dark. As the focus is shifted from seeing to the other senses, you may smell and taste the delicious wines in a more intense way!